-Yoga in the tranquility & vastness of the desert -
Sahara Stars Camp is a your Merzouga luxury desert camp opening its gates to practicing Yoga and meditation sessions in the vastness and tranquil Sahara atop the golden sand dunes of Erg Chebbi.
Yoga & Meditation in Merzouga Desert
The majestic Sahara desert of Merzouga with its soft and golden sand dune field that stretch like a vast ocean offers an excellent escape for yoga, meditation and contemplation. Our Merzouga luxury desert camp is located right by the feet of the sand dunes turning it into the most ideal yoga retreat in Merzouga.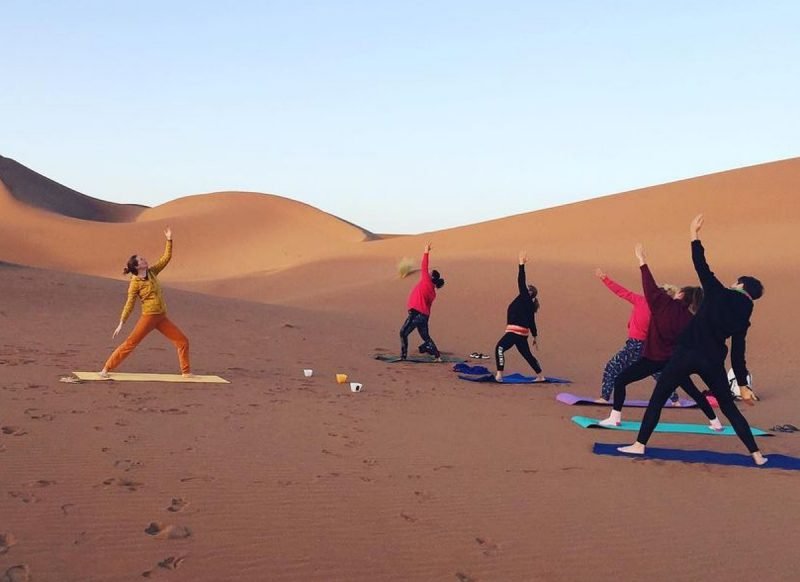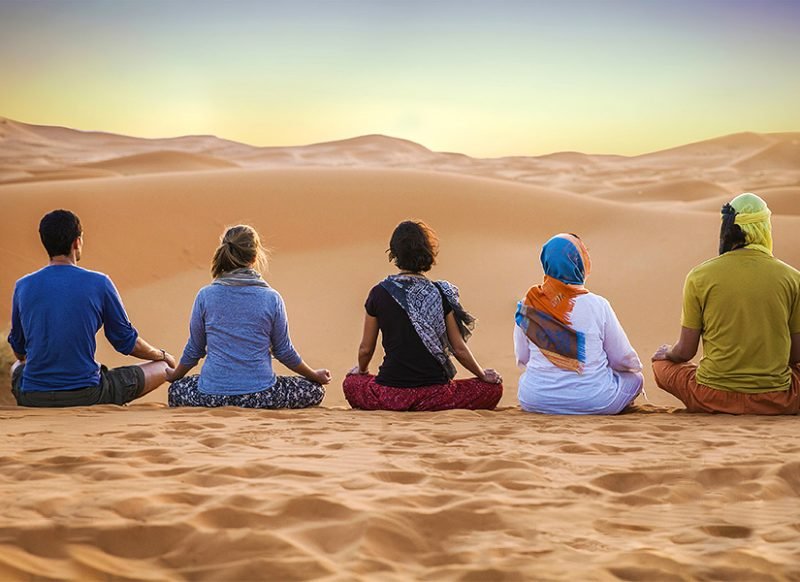 The stunning views along with the tranquility that the desert offers to Yoga passionate have made it the perfect destination to be in.
We would be happy to hear from you and answer you special requirements prior to your arrival. We are aware on the fact that Yoga sessions require absolute tranquility, so no worries as we perfectly have what you are looking for.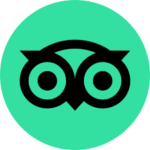 A wonderful experience glamping in the Sahara!
"I stayed at Sahara stars camp with my girlfriends in the beginning of March and we had the best time!! The tents were decorated so cute & were so comfortable. Our room had a comfortable bed, a vanity for getting ready, full bathroom & showers, wifi, and a plug to charge your phone. We had a great breakfast & dinner on site every day. We are vegetarian and they were very accommodating for our diet restrictions."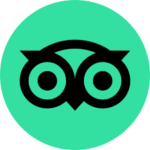 Amazing Glamping and Beautiful Atmosphere
"Once we reached, we were ushered into a pretty big tent with two beds (one king one single) furnished with Berber styled interior. The bathroom is small but in good condition. The toilet stall had a shower-head and we could get warm water. The bed was comfortable and the tent was big and cosy."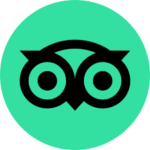 Romantic & Beautiful
"This is by far one of my favorite experiences in Morocco. The camp was beautiful, had a hot shower and even if it was cold, the blankets kept us warm and cozy at night. We watched the stars at night and the people played local music for us. The view in itself was wonderful. Highly recommend."