-EFFICIENT & Ethical MANAGEMENT -
Ethical Accommodation in the Sahara
Sahara Stars Camp is a luxury desert camp, which is located in the Merzouga desert by the feet of the majestic sand dune field of Erg Chebbi. Founded and managed by two brothers, Hassan & Youssef, who have acquired extensive experience in the travel & hospitality.
We invite you to join us for imparting our passion for the nature, tranquility & peace of mind. 
The Best Luxury Desert Camp in Merzouga
Welcome to our unique space of tranquility, contemplate, peace of mind, and beauty. We are nomads by origin and our ancestors used to conduct a nomadic lifestyle that consisted of moving from one place to another seeking water and pastureland. Back in the late 70th, successive waves of drought forced to settle in the palm oasis by the feet of the sand dune field of Erg Chebbi.
This new way of life introduced us to the world of education before the Merzouga desert got its fame as a worldwide attraction for travelers. We came in daily contact with tourists since childhood, which helped us master numerous languages including French, Spanish, Italian, Arabic, and of course Tamazight "Berber" our mother tongue.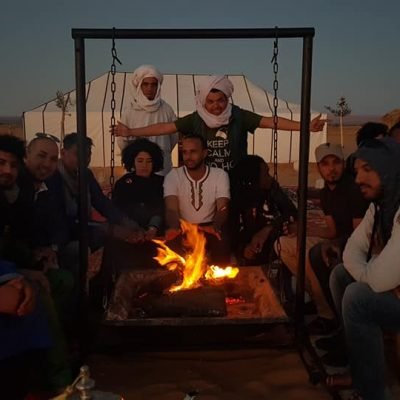 We found an irresistible passion for the travel and hospitality, which urged us to take it as a lifetime career. We worked for many hotels/Riad, then created our proper tourism transportation company (still in operation to this day) through which we offer Morocco tours & desert trips throughout the amazing Morocco.
Sahara Stars Camp is the fruit of many years of experience in the tourism field embodying our deep-rooted heritage but we offer it to you in a luxurious way.
We very much look forward to meeting your in person & have interesting chats under the illuminating stars!
See you in the Sahara Desert.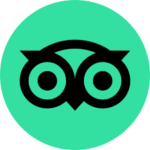 A wonderful experience glamping in the Sahara!
"I stayed at Sahara stars camp with my girlfriends in the beginning of March and we had the best time!! The tents were decorated so cute & were so comfortable. Our room had a comfortable bed, a vanity for getting ready, full bathroom & showers, wifi, and a plug to charge your phone. We had a great breakfast & dinner on site every day. We are vegetarian and they were very accommodating for our diet restrictions."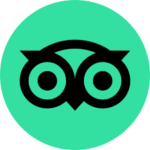 Amazing Glamping and Beautiful Atmosphere
"Once we reached, we were ushered into a pretty big tent with two beds (one king one single) furnished with Berber styled interior. The bathroom is small but in good condition. The toilet stall had a shower-head and we could get warm water. The bed was comfortable and the tent was big and cosy."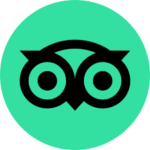 Romantic & Beautiful
"This is by far one of my favorite experiences in Morocco. The camp was beautiful, had a hot shower and even if it was cold, the blankets kept us warm and cozy at night. We watched the stars at night and the people played local music for us. The view in itself was wonderful. Highly recommend."