Dinner in Merzouga Luxury Camp
-Romantic Dinner in Merzouga -
Romantic Dinner in Merzouga Desert
Planning to visit the majestic Merzouga desert with your special one in your life? but looking to curl up together for a romantic date, then you have come to the most ideal place. We suggest to whipping up for a romantic dinner in the amazing Sahara desert under the illuminating stars complete with candles and the perfect ambience.
Romantic Dinner in Merzouga Desert
Sahara Stars Camp opens its restaurant to guests to taste the Moroccan flavors while offering a unique space of romance and ambience. Whether you are a resident in our Merzouga luxury desert camp or staying somewhere but looking for the perfect restaurant in the Merzouga desert, then we are the place to curl up together with your special one.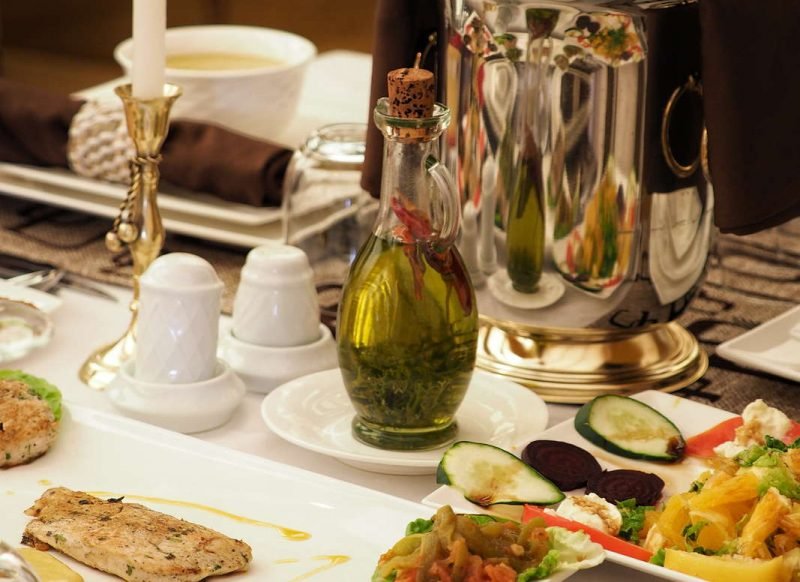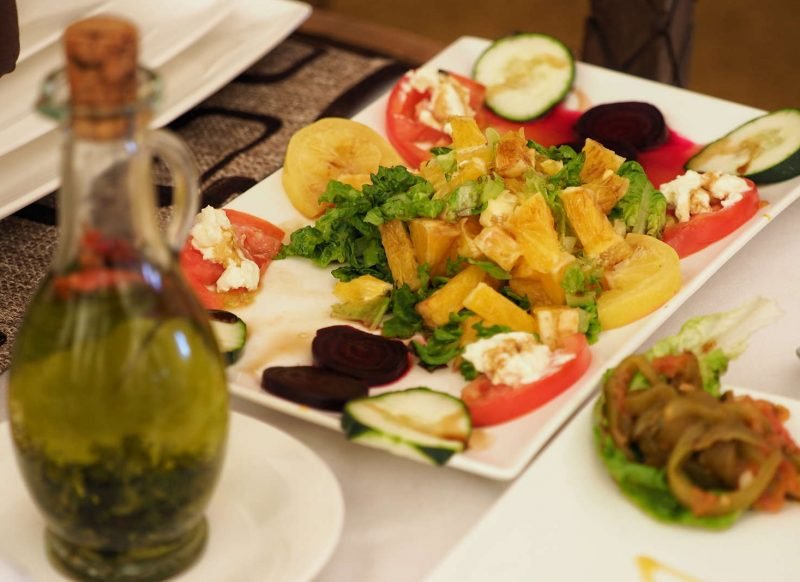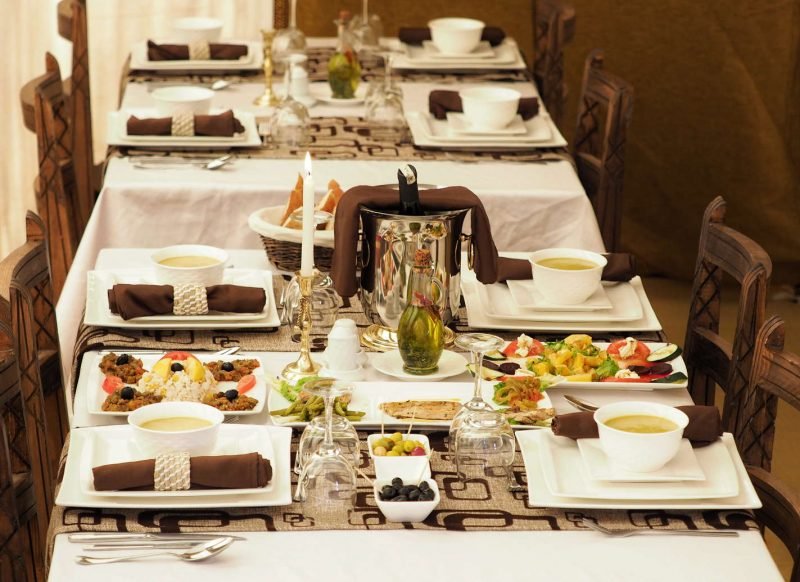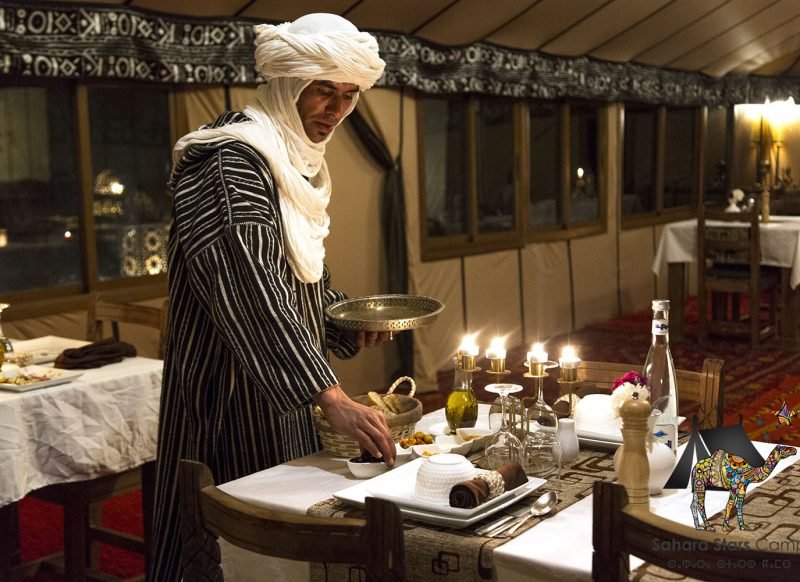 We offer you an excellent choice of gastronomic options so that, at any time of the day, you feel comfortable sitting with us to sample local food or simply to take a glass.
Restaurant "SaharaStarsCamp" represent the authentic flavors of Moroccan cuisine. We offer the best local and seasonal dishes. Our dishes are famous for their simplicity and respect for the product. Who prepares fantastic local dishes in a contemporary style.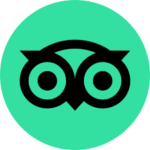 A wonderful experience glamping in the Sahara!
"I stayed at Sahara stars camp with my girlfriends in the beginning of March and we had the best time!! The tents were decorated so cute & were so comfortable. Our room had a comfortable bed, a vanity for getting ready, full bathroom & showers, wifi, and a plug to charge your phone. We had a great breakfast & dinner on site every day. We are vegetarian and they were very accommodating for our diet restrictions."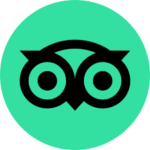 Amazing Glamping and Beautiful Atmosphere
"Once we reached, we were ushered into a pretty big tent with two beds (one king one single) furnished with Berber styled interior. The bathroom is small but in good condition. The toilet stall had a shower-head and we could get warm water. The bed was comfortable and the tent was big and cosy."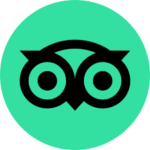 Romantic & Beautiful
"This is by far one of my favorite experiences in Morocco. The camp was beautiful, had a hot shower and even if it was cold, the blankets kept us warm and cozy at night. We watched the stars at night and the people played local music for us. The view in itself was wonderful. Highly recommend."