Events & Weddings in Merzouga
-Make your day special in the desert -
Events & Weddings in Merzouga Desert
Planing to turn your special day into a memorable one? the Sahara Desert of Merzouga with its golden sand dunes has haunted the souls of countless visitors because of its magical beauty. Sahara Stars Camp is the best luxury desert camp in Morocco and is, as a result, your ideal venue for memorable events, weddings, anniversaries, honeymoons…
Events & Weddings in Merzouga Desert
Make your special events & weddings in the Sahara desert by using our Merzouga luxury desert camp as a venue for you and for your loved ones. We invite you and your special guests to live an exotic experience in the majestic Sahara desert, which you will treasure forever.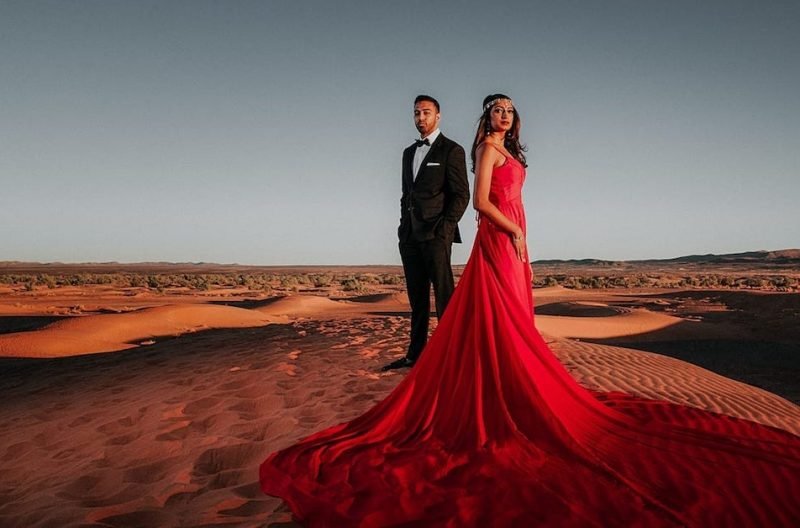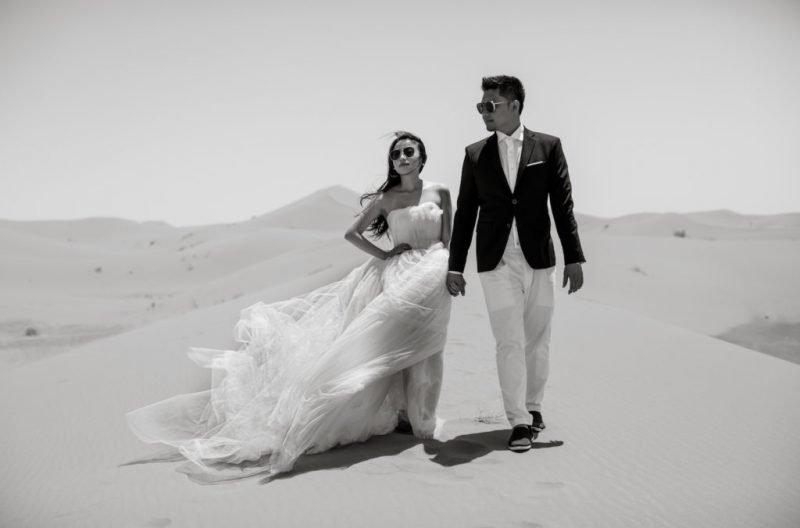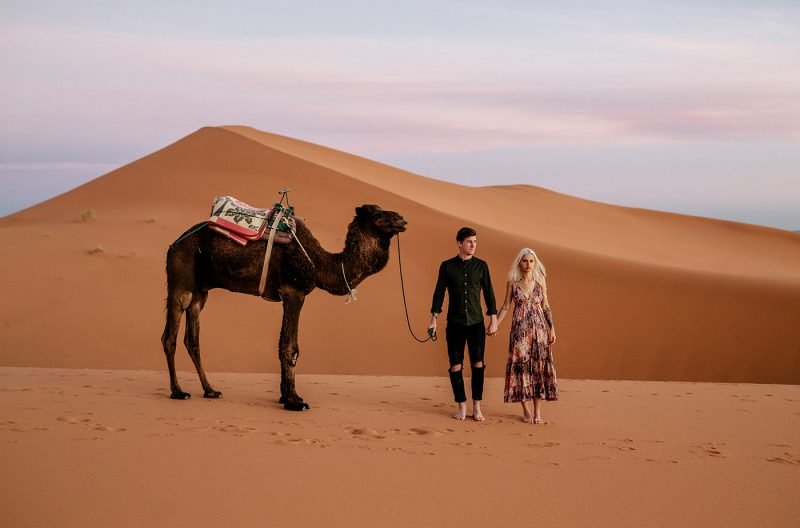 Our Merzouga luxury desert camp offers 16 spacious & well-equipped luxury tents that can comfortably accommodate you and your loved ones during your special event. Sahara Stars Camp is located by the feet of the majestic sand dune field of Erg Chebbi offering an excellent venue for your next event.
We can cater for your special needs regarding the lighting, flowers, food, and much more. Our restaurant offers a wide selection of delicacies from Moroccan to International cuisines catering also the gluten-free & vegetarian food.
Contact us today and let us turn your event, wedding, or anniversary into a special one.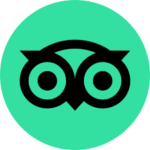 A wonderful experience glamping in the Sahara!
"I stayed at Sahara stars camp with my girlfriends in the beginning of March and we had the best time!! The tents were decorated so cute & were so comfortable. Our room had a comfortable bed, a vanity for getting ready, full bathroom & showers, wifi, and a plug to charge your phone. We had a great breakfast & dinner on site every day. We are vegetarian and they were very accommodating for our diet restrictions."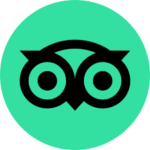 Amazing Glamping and Beautiful Atmosphere
"Once we reached, we were ushered into a pretty big tent with two beds (one king one single) furnished with Berber styled interior. The bathroom is small but in good condition. The toilet stall had a shower-head and we could get warm water. The bed was comfortable and the tent was big and cosy."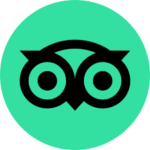 Romantic & Beautiful
"This is by far one of my favorite experiences in Morocco. The camp was beautiful, had a hot shower and even if it was cold, the blankets kept us warm and cozy at night. We watched the stars at night and the people played local music for us. The view in itself was wonderful. Highly recommend."