-Quad Biking & Buggy in Merzouga -
Sign up for the adventure of exploring the majestic Sahara desert of Erg Chebbi by our well-maintained Quads & Buggies. The feeling when you are diving in the heart of the sand dunes with your Quad bike is incredible.
Quad Biking in Merzouga Desert
The adventure of exploring the majestic sand dunes of Merzouga with either a Quad or a Buggy bike is getting popular among travelers whose quest to unique adventures is unlimited. The golden dune field of Erg Chebbi that stand like an ocean of countless sand dunes turns into an ideal location to experience the quad biking.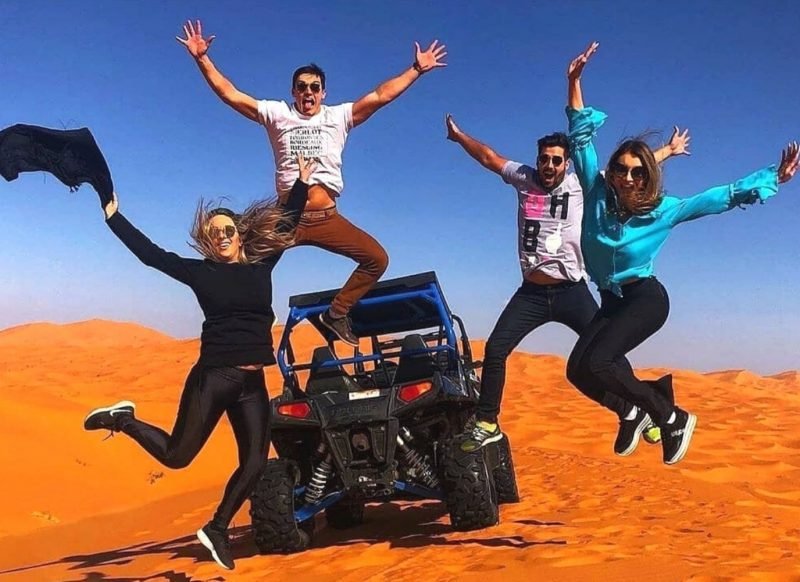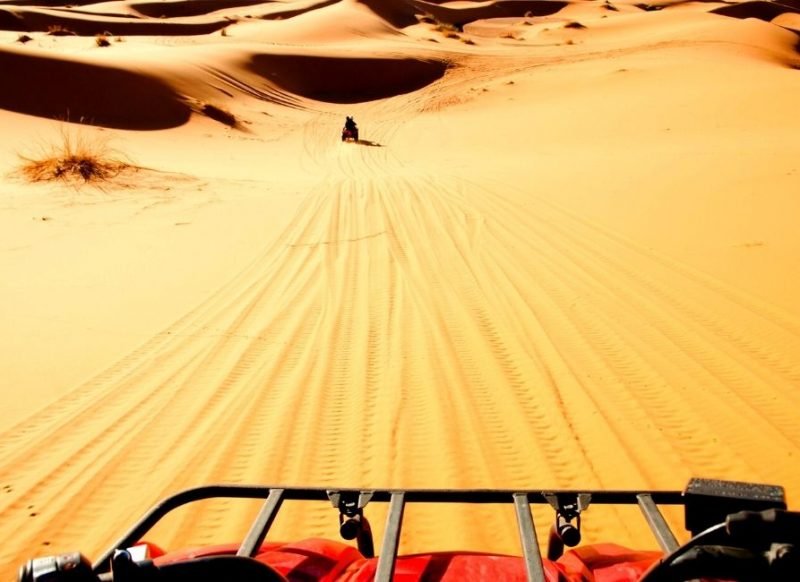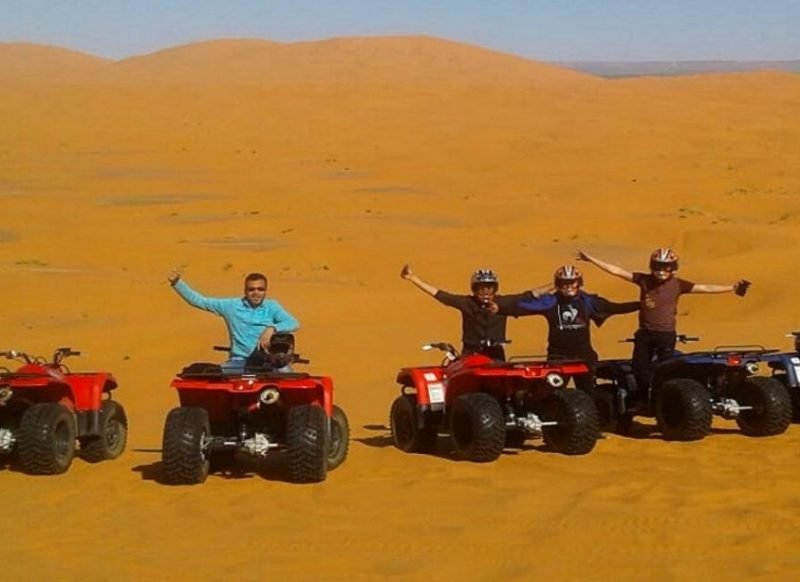 We will pick you up from wherever you are in the Merzouga desert before driving to our well-maintained Quad ATVs. We will provide you with the helmets, a pilot to assist you and guide you around.
Clear instructions are given prior to embarking on the adventure to make sure you understand how to ride the Quads and how to drive them around safely as your safety is our priority. 
Sahara Stars Camp is the best luxury desert camp in Morocco that focuses on accompanying travelers throughout their entire visit to the majestic Sahara desert of Merzouga making sure they are having a great time.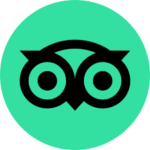 A wonderful experience glamping in the Sahara!
"I stayed at Sahara stars camp with my girlfriends in the beginning of March and we had the best time!! The tents were decorated so cute & were so comfortable. Our room had a comfortable bed, a vanity for getting ready, full bathroom & showers, wifi, and a plug to charge your phone. We had a great breakfast & dinner on site every day. We are vegetarian and they were very accommodating for our diet restrictions."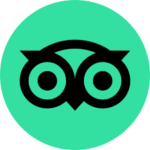 Amazing Glamping and Beautiful Atmosphere
"Once we reached, we were ushered into a pretty big tent with two beds (one king one single) furnished with Berber styled interior. The bathroom is small but in good condition. The toilet stall had a shower-head and we could get warm water. The bed was comfortable and the tent was big and cosy."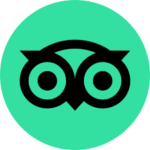 Romantic & Beautiful
"This is by far one of my favorite experiences in Morocco. The camp was beautiful, had a hot shower and even if it was cold, the blankets kept us warm and cozy at night. We watched the stars at night and the people played local music for us. The view in itself was wonderful. Highly recommend."